Daccordi  //  Off-Road
OFF-ROAD
—
For every path you will encounter.
For every obstacle you will have to overcome.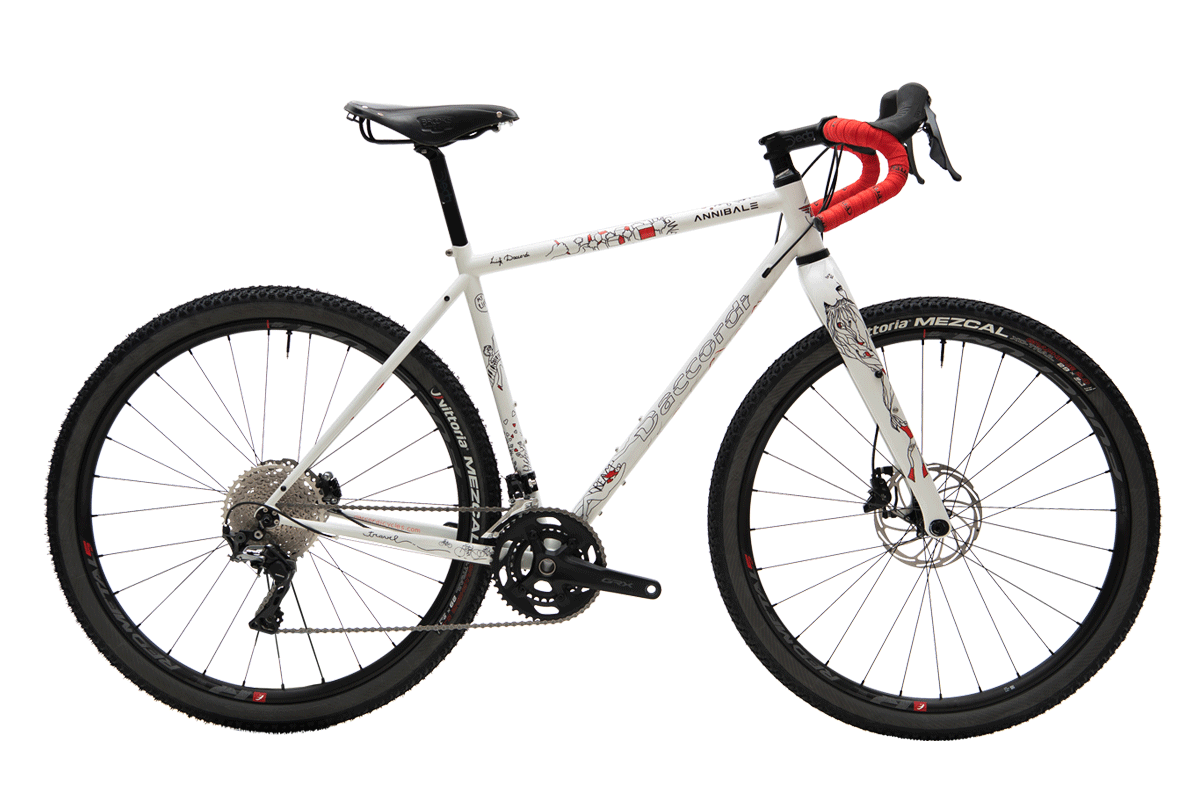 ANNIBALE
Steel
—
Nothing can stop it, not even mountains or adversity. The evolution of the battle against the most brutal and pure gravel. The ability to tackle very bumpy trails where only a mountain bike can go, combined with the comfort and versatility of a gravel bike.