Daccordi  //  Gravel
GRAVEL
—
Asphalt, dirt road, paths and cobbles.
For day trips or epic journeys. You will ride everywhere with our Gravels.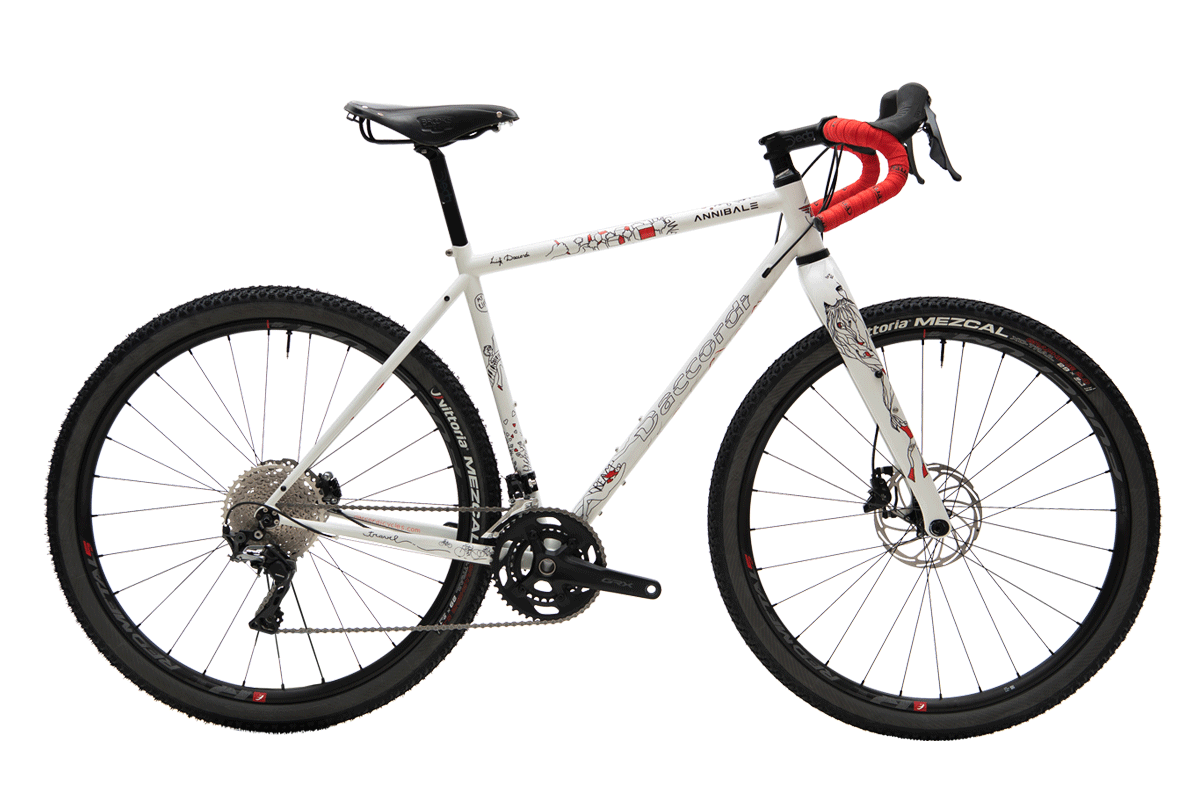 ANNIBALE
Steel – Disc Brakes

—
Nothing can stop it, not even mountains or adversity. The evolution of the battle against the most brutal and pure gravel. The ability to tackle very bumpy trails where only a mountain bike can go, combined with the comfort and versatility of a gravel bike.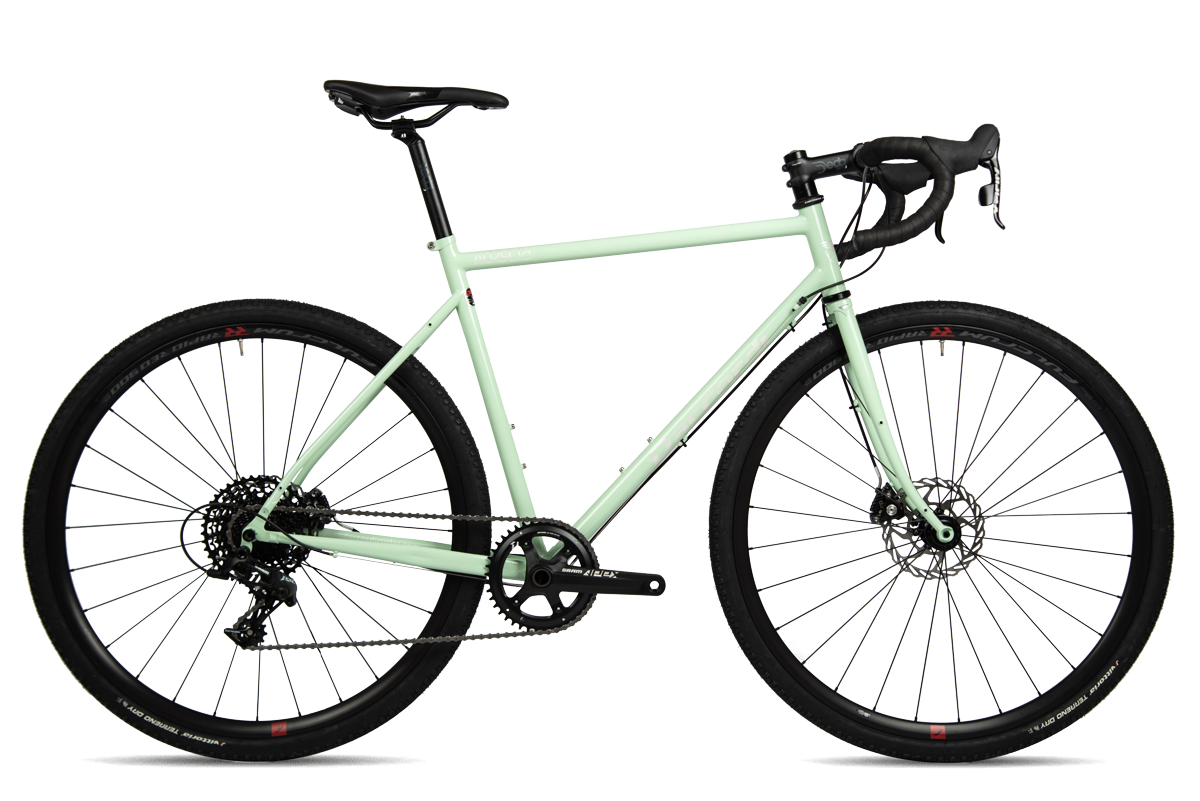 AURELIA
Steel – Disc Brakes

—
Luigi Daccordi is a real bicycle journey lover and was inspired to engineer this bike while on a trip in the UK.